What we do?
Precision Manufacturing Corp combines machine tool industry's precision technology with our rich oil and gas equipment experience. We use high tech machining equipment and integrate CAD/CAM software to efficiently manufacture high precision components for Oil and Gas equipment from Hydraulic pump Jacks, PCP Pump Drives, Wellhead Equipment to Downhole Tools. Our manufacturing ranges from CNC machining, precision grinding, gearing to hydraulic cylinders. We have good resources for big forging, premium ductile iron castings and precise steel fabrication as well. We are good at high precision, complicate and difficulty machining and is one stop shop for advance machine manufacturing needs.
What's our guarantee?
PMC takes every measure to protect our customers' proprietary information and patent rights. We strictly comply with our customers' design and manufacturing requirements. With agreement and permission, we also use our precision technology expertise to help our customers fine-tune or improve major component design and manufacturing technology so that our customers' machines becomes more reliable, more efficient, and more durable at lower manufacturing cost through our services.
Whether you have a proven design or are still facing the challenges of designing new oil patch equipment, with our high level of manufacturing technology but with low cost, we can help you expand your international market share to become the leader in your industry. Contact us for more information.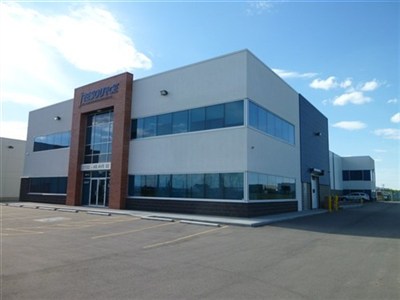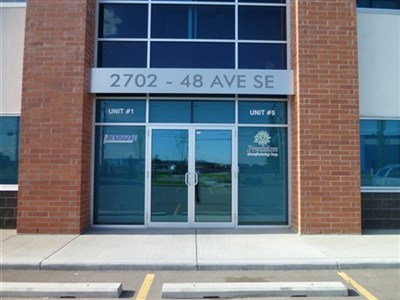 GET IN TOUCH
For any additional questions, contact us today!