Innovate Clean Energy Production Technologies help Energy Industry reduce GHG (Green House Gas) Emission and Anti-Global Warming.
Largely reduce wellhead electricity consumption.
PMC Pump realize these examples of energy saving:
To help the current medium size production well (500 – 3000bbld) reduce the electrical energy consumption from current 200HP to 60HP or below.
To help large size production well (3000 – 10000 bbld) reduce the electrical energy power consumption from current 400HP to 120HP or less.
Innovative Downhole Pump Design Features Large Reduction in Green House Gas Emissions Over Conventional Pump Technologies
Fully Automated Production Equipment Design Utilizes the Latest PLC control and IT Technology
Locally Owned and Manufactured in Calgary, Canada. Promptly service to the oil fields
Two major downhole pump systems have dominated the oil production market for one century:

The 

Rod Lift Pump

 

&

ESP Pump

.
Complaints were heard in previous SPE technology conferences that downhole pumps lack innovation.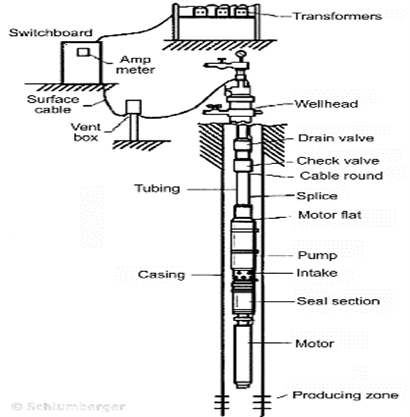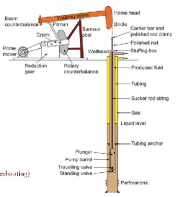 The Quad-Pump's Value Proposition and Competitive Landscape

GET IN TOUCH
For any additional questions, contact us today!